Create Account
Download the app and create a business account.

Setup Profile
Go to your profile and set up your business checking account.

Create Promotion
Go to create promotion and fill the promotion under your promotion page.

Redeem Coupons
Go to redeem coupon and scan in coupon QR code or input the 6 digit code.

Create Account
Download the app and create an account.

Setup Profile
Setup your profile and checking account for your direct deposit.

View Promotions
Browse all promotions for all businesses and their payout amount.

View Coupons
See all coupons redeemed and pending.
Frequently Asked Questions
Support
For general inquiries please email info@zuzu.io and
for customer support email please email support@zuzu.io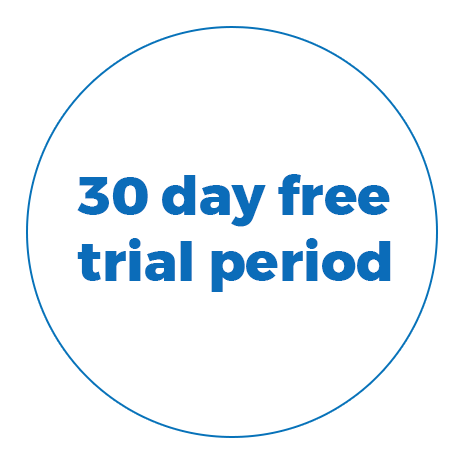 Businesses that sign up now gets 30 day free trial period *

Free service does not include any miscellaneous charges from the payment platform in which Zuzu utilizes (see terms and conditions within the app for more detail).